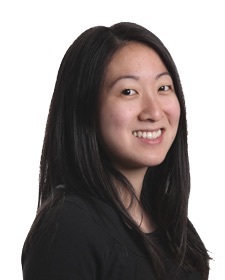 There has always been a special place in Pastor Becky's heart for children. She has loved babies since she was a child herself, and she has always known that she wanted to work with children. Having a family who serves in ministry has helped shape and impact Pastor Becky's life. She has moved around and lived in various countries which have helped her understand the different cultures.
She graduated from Alliance University College in Calgary, AB with a Bachelor of Ministry degree concentrating in Children's Ministry. She loves to teach children, encourage them to grow in their faith and knowledge of God, to experience Christ and to live out His Truth in their lives. Not only does she enjoy helping children to strengthen their spiritual journey with Christ, but she also loves doing visitations where she can play and interact with them in their homes.
In her spare time, Pastor Becky enjoys reading, exercising, travelling and hanging out with her friends.